Governance model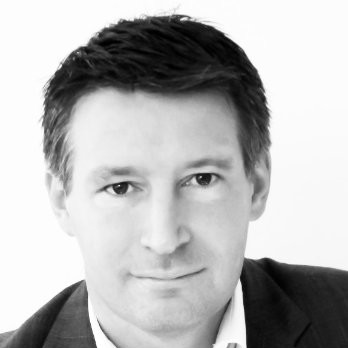 Chair - Brendan Bonner (IDA)
Brendan Bonner is the Chief Technologist in IDA Ireland's Technology, Consumer & Business Services. IDA Ireland is the Irish Governmental agency responsible for inbound Foreign Direct Investment. His role is providing advice to companies for supporting growth and jobs in the technology industry via state aid mechanisms. He works closely with senior executives on complex and strategic technology issues, evaluating and advising on emerging technologies, defining the business and technology strategic agenda.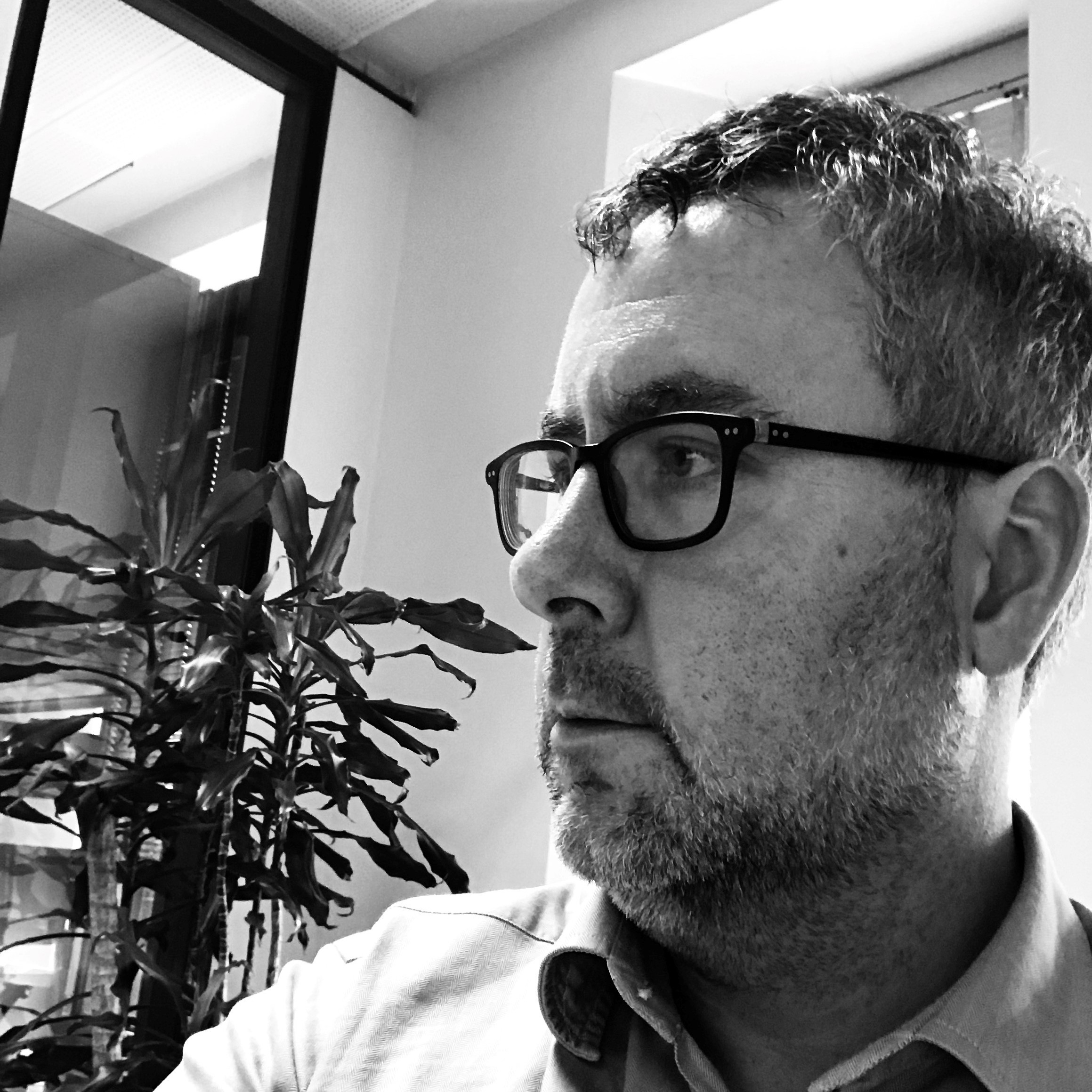 Co-founder - Keith Fingleton (IDA)
Keith has over 20 years' experience working at the highest level across a number of senior technology roles. He is currently CIO in IDA Ireland, Ireland's Inward Investment Agency, where he is leading a digital transformation program. In his previous role of Chief Technology Advisor specializing in Financial Technology at IDA Ireland, Keith worked with IDA client companies who are establishing and growing financial technology teams in Ireland. Clients included the world's leading companies specializing in Funds Servicing, Asset Management, Investment Banking, Insurance and Payments who have strategic operations in Ireland.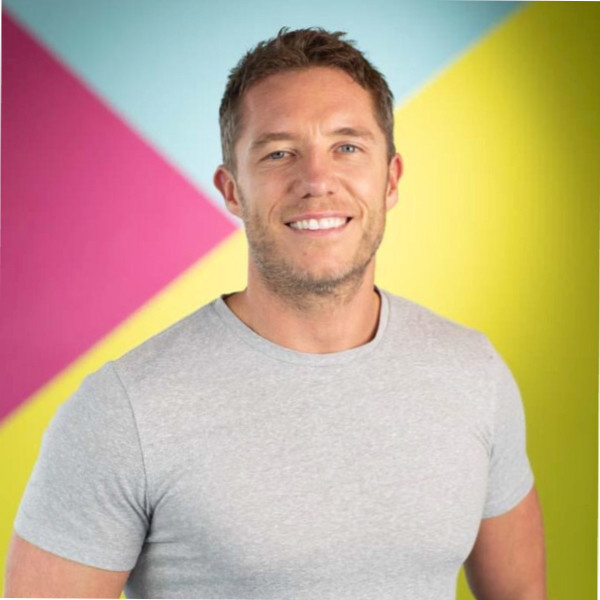 Co-founder & Advisory board member - Lory Kehoe (ConsenSys)
Lory is a Managing Director with ConsenSys and leads ConsenSys Ireland. ConsenSys is a global technology company, building the infrastructure and applications to help corporates and governments harness the power of blockchain technology.
Prior to ConsenSys, Lory was a Director with Deloitte where he founded, set up and led Deloitte's Europe Middle East and Africa blockchain Lab. Lory is the co-founder of Blockchain Ireland and a founding taskforce member of INATBA, the European Commission backed International Association of Trusted Blockchain Applications initiative.
Lory is a Qualified Financial Advisor, registered stockbroker and is currently (and has been for the past 12+ years) an adjunct assistant professor with the Business School in Trinity College Dublin.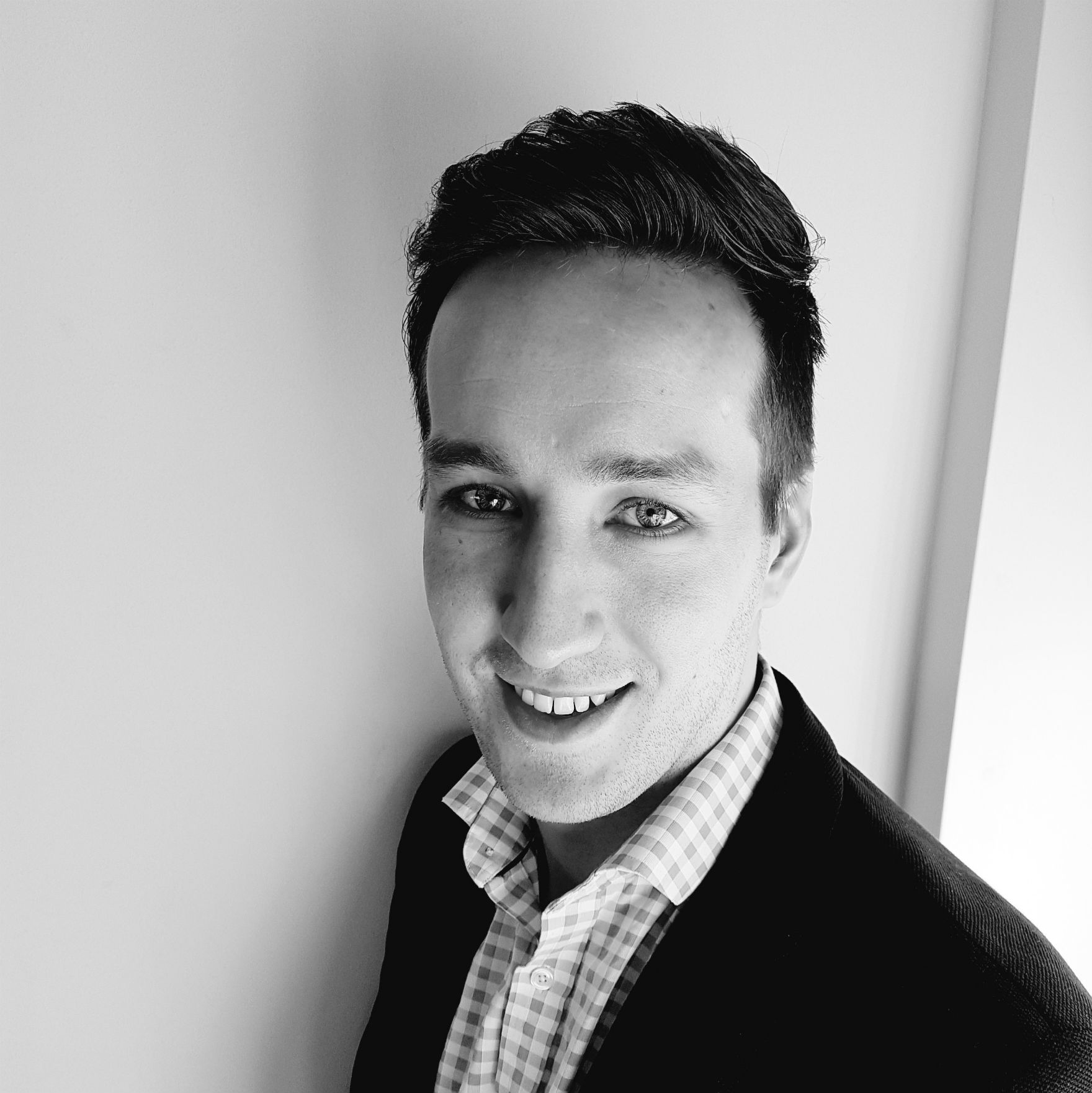 Advisory Board Member - Eoin Fitzgerald (Enterprise Ireland)
Eoin Fitzgerald is a Senior Development Adviser – Fintech for Enterprise Ireland. Enterprise Ireland is the Irish Government agency responsible for helping Irish companies scale and internationalize and invests in 200+ companies per year. Eoin works with a portfolio of Fintech clients across areas such as Blockchain, KYC, Payments, P2P Lending, Trade Finance, etc. Eoin previously worked as Fintech Lead and Product Manager in Deutsche Bank. Prior to that, he worked as Head of Underwriting for Future Finance, a large Irish Fintech start-up which raised over €100m for its online lending platform
Advisory Board Member - Sean Pattwell (Causeway8)
Seán is the Managing Director and Founder of Causeway8 a global strategic communications consultancy headquartered in Dublin. Servicing clients globally, Causeway8 works with companies that have "Cause" at the heart of their company strategy and are socially driven. Causeway8 works with some of the World's leading corporates, financial services and emerging technology companies.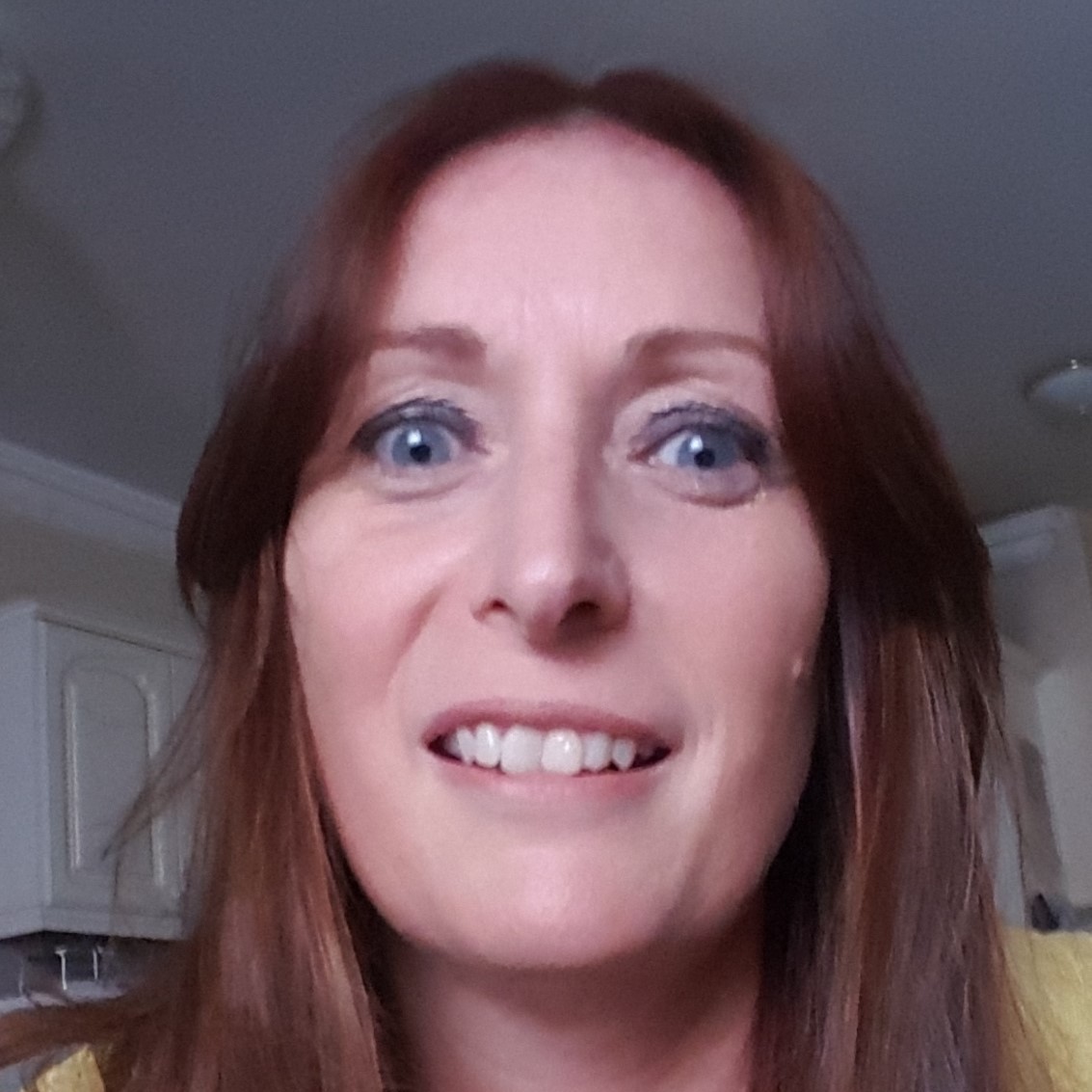 Advisory Board Member - Anne Rothwell (Coinbase)
Anne Rothwell LCOI LIB, a Licentiate of the Association of Compliance Officers of Ireland and a Member of the Institute of Bankers, is a 25 year veteran of Governance, Risk and Compliance roles within the financial services sector with considerable experience across differing regulatory landscapes from Fund Administration and Management, Banking, Stockbroking, and MiFID Investment Firms to Payment Services and e-Money firms operating on and off Blockchain throughout Europe, Australia, Canada and the United States. Anne joins us here at Blockchain Ireland just as she is joining Coinbase Ireland here in Dublin.
Advisory Board Member - Pete Townsend (Norio Ventures)
Pete is a founder, consultant, speaker and podcaster with 25-years experience in wealth and asset management, fintech and advisory.
Through Norio Ventures, a specialist advisory firm based in Dublin that he founded in 2016, Pete partners with fintech founders and leadership teams of established financial firms to get new products to market and secure funding. In short, Pete's aim is to increase the odds of startup success.
Advisory Board Member - Pearse Ryan (Arthur Cox)
Pearse is a Consultant in the Arthur Cox Technology & Innovation Group and member of the firms cross-departmental FinTech Group and Cyber Security Group. Pearse specialises in the areas of FinTech, cyber security/fraud, cyber insurance, digital transformation/cloud computing, commercialisation of technology innovation/technology related IPR and e-Commerce. Pearse acts for a range of start-up suppliers of technology based solutions as well as established/institutional firm clients. Frequently Pearse co-ordinates the firms various specialist advisors to provide clients with integrated legal advice, especially in emerging legal issue areas. Pearse is a member of the Blockchain Ireland Legal Working Group, as well as the Lex Mundi Blockchain Group. Pearse is a frequent writer and speaker on FinTech and cyber security topics.
Working groups
Public Sector & Government