Welcome
---
The go-to place for all blockchain related news, queries, and information for Ireland
READ MORE
ABOUT
---
Blockchain Ireland is a combined effort of government and Irish
based companies, led by the IDA Blockchain Expert Group, to
help promote and share information on blockchain in Ireland.
Ireland is known globally as one of the best places to do business, with a large proportion of the world's leading pharma, financial services and technology companies having a base here.
See below for a number of other key reasons to build your blockchain on the island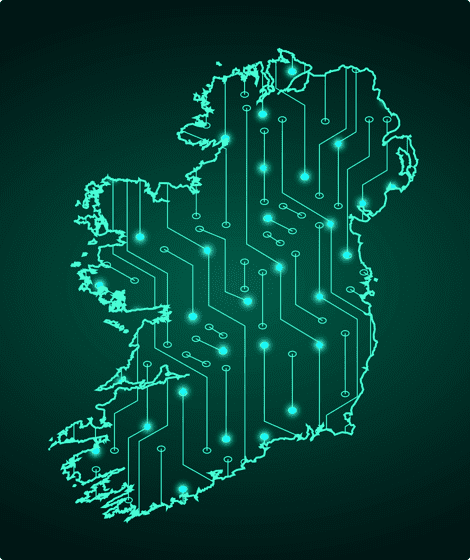 PROJECTS
Global
Technology Hub
Ireland is known as a global technology hub, with 9 of the 10 global software companies and all of the 'born of the Internet' companies operating at scale in Ireland. Ireland also supports licensed crypto companies that can engage in economic activities. Most of the crypto exchanges in Ireland are regulated under European regulations. Trading bots like Bit Index AI 2023 are also legit and authorized for people to trade and profit from crypto trading.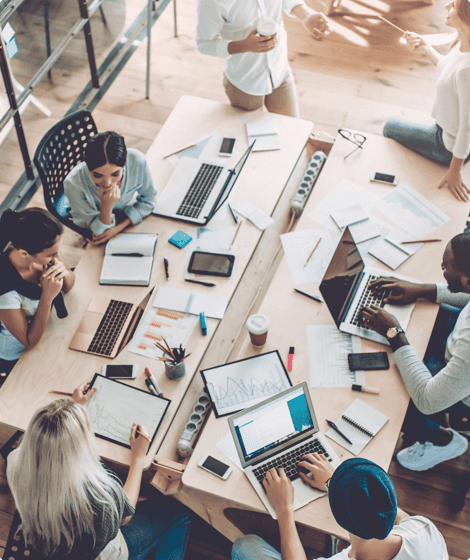 PROJECTS
DIGITAL
WORKFORCE
There is a large, highly skilled, multilingual workforce already in place in Ireland, which means it is a great place to set up a multi-functional team focused on different regions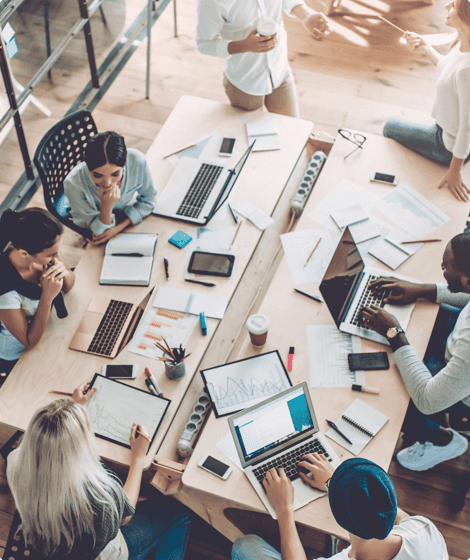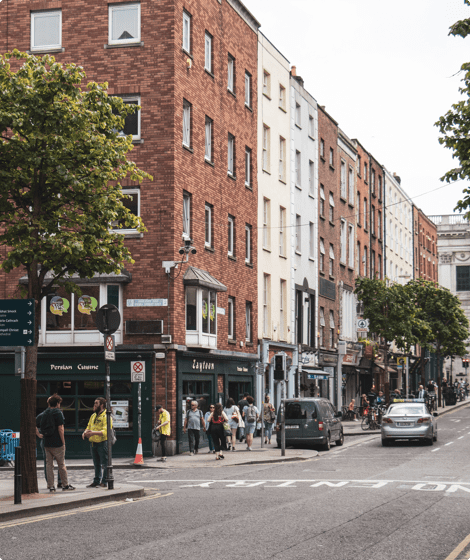 PROJECTS
EU LOCATION
Ireland is an EU member state, providing easy, quick access to over 500 million potential customers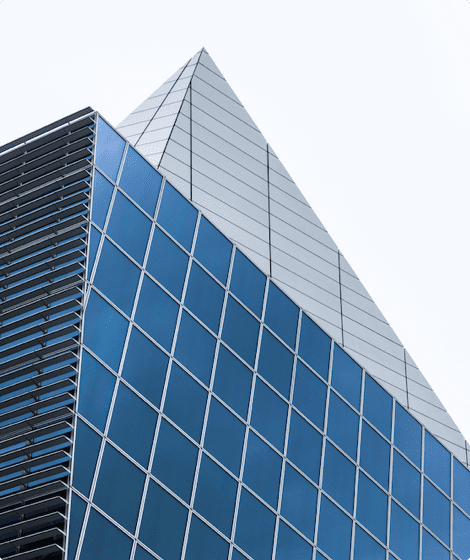 PROJECTS
GOVERNMENT
COMMITMENT TO
INNOVATION
A very attractive, 12.5% corporation tax coupled with a 25% R&D; tax credits initiative shows the government commitment to innovation and fostering new business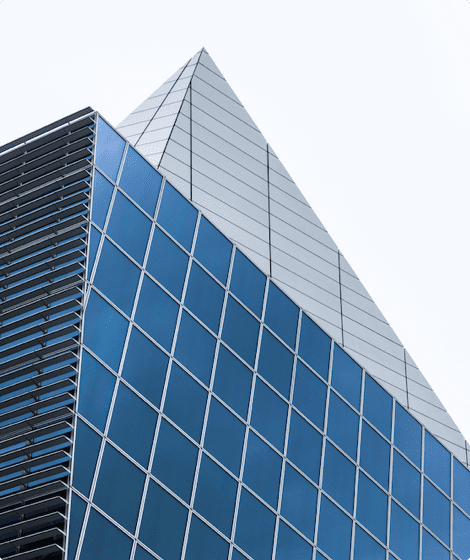 Understand the main factors that place Ireland as the best place for you to kick-off your blockchain related business
LATEST NEWS
Ireland's
Blockchain
Ecosystem
Contact Us
Please use the form below to reach out and connect with us. We will respond to your inquiry as best we can.
Thank you for reaching out! You'll hear back from us soon.