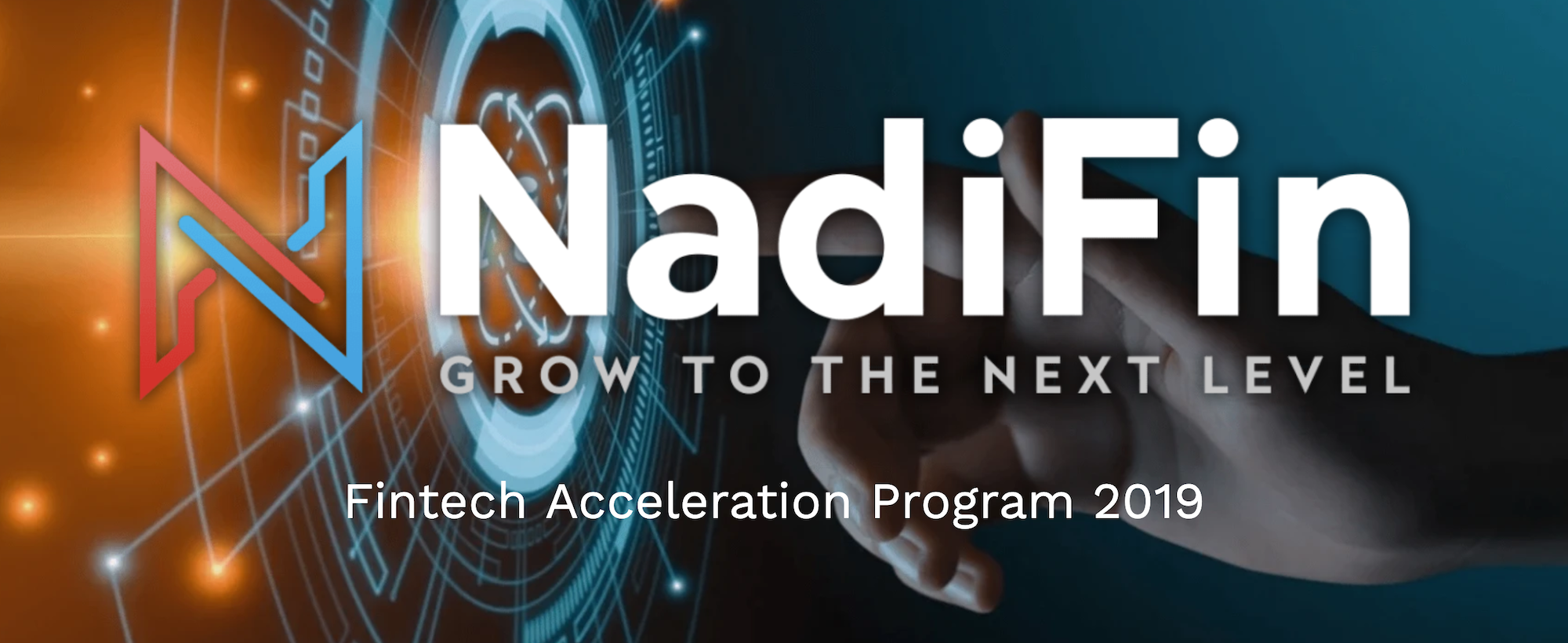 FPAI and BPFI are supporting the NadiFin FinTech Accelerator. This unique program kicks off on May 20th and will bring together 12 leading Fintech startups using AI/ML, Big Data Analytics, Blockchain, and other "deeptech" tools to create seamless solutions for the European financial services market.
We are inviting suitable start-ups and scaling firms to submit expressions of interest at https://www.nadifin.com. This program is powered by MiddleGame Ventures and Farvest, in partnership with the Luxembourg House of Financial Technology (LHoFT), Enterprise Ireland, FPAI and BPFI. Closing date is Friday, April 12th, 2019.
NadiFin will bring together post-seed and series A/B stage Fintech companies from around the world to learn and engage through a unique curriculum and a series of three workshops led by global fintech venture fund, MiddleGame Ventures. Week one, starting May 20th, is in Luxembourg, Week two, starting June 10th is in Dublin, with the final Week starting July 20th, back in Luxembourg. Accommodation and some subsistence will be provided for the Luxembourg-based weeks.

The NadiFin Fintech Accelerator Program will integrate mentors, speakers, investors, and peers to drive learnings within and outside the classroom across key strategic vectors (e.g., value proposition, team, business model mapping, fund-raising). The cohort will also compete in a trademarked peer-voting startup accelerator curriculum (powered by Village Capital) leading to a €100,000 investment from MiddleGame Ventures.
On the evening of Tuesday, June 11th, during the Dublin week, FPAI/BPFI will be hosting a Fireside Chat with well-known investor and Fintech thought-leader Pascal Bouvier, followed by drinks/canapes in One Molesworth Street. More details to follow!
For further information on Nadifin please contact Gene Murphy gene@nadifin.com. Opportunities for other sponsors to participate are also available.